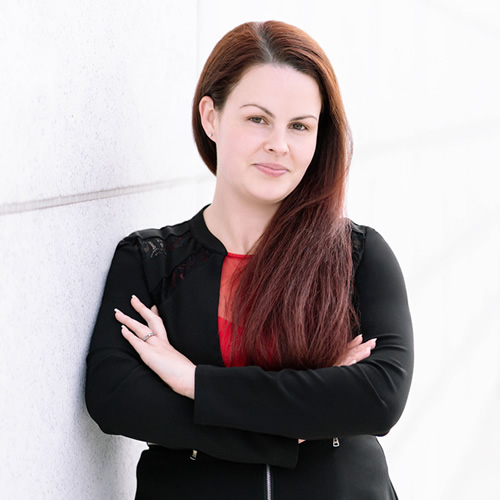 Randi Ferriman
Law Clerk
Randi Ferriman is the backbone of our criminal defence team. She oversees almost all of our operational functions and is integral to our services' smooth and efficient delivery.
As the primary contact person, Randi's approachable nature has helped foster strong client relationships to deliver quality assistance tailored to their specific needs.
Among her many duties, Randi is responsible for filing court documents, scheduling court appearances, client meetings, and Crown and Judicial Pretrials. She manages the client filing system and ensures evidentiary materials are up-to-date and organized.
Randi prepares subpoenas, court orders, and invoices and is the social media guru for online criminal investigation activities. Most importantly, Randi has a reputation for her professional ability to manage time-sensitive competing priorities.
Born and raised in Toronto, Randi was recruited out of the Law Clerk program at Humber College in 2017. Roots of Law has since benefited from her exceptional knowledge of criminal law procedures and her meticulous organizational skills.
In her off-hours, Randi enjoys raising three boys with her husband and uses journaling and music to create a healthy balance to her legal career's daily challenges.
Back to Our Firm